Australian Jukebox Expert
Peter Greenaway is probably the most knowledgeable man in Australia when it comes to jukeboxes. There is likely no question that Peter would be unable to answer. Peter can answer anything on:
Repairing damaged or broken jukeboxes
Proper maintenance of jukeboxes
Restoring antique jukeboxes to working condition
Modifying antique jukeboxes with newer technology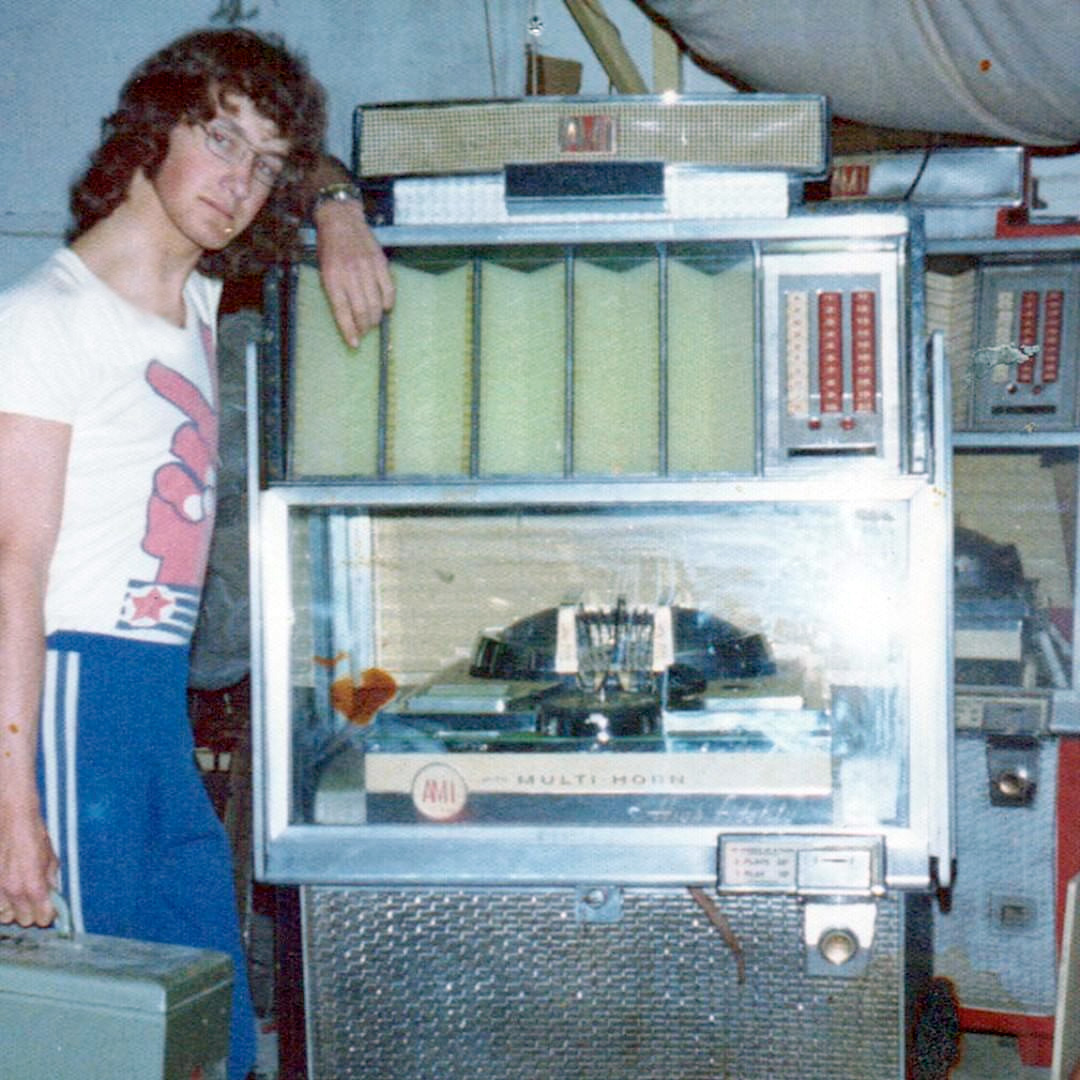 Sound Leisure Classic Jukeboxes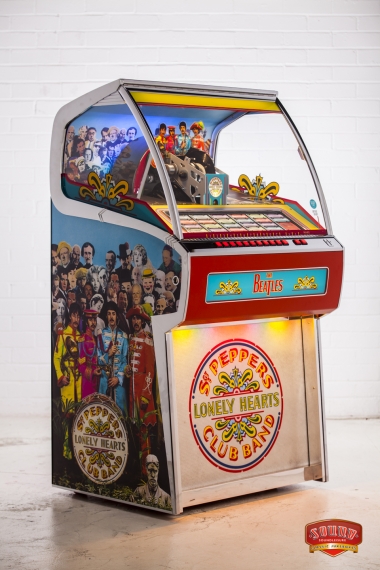 Peter Greenaway is a distibutor for SoundLeisure Classic Jukeboxes.
Sound Leisure has been manufacturing high quality Jukeboxes in Yorkshire since 1978. Still family owned, Sound Leisure remain one of only two traditional Jukebox manufacturers in the World. In addition to hand building a wide range of classic styled CD and Digital Jukeboxes they are the only manufacturer to be producing a vinyl playing Jukebox.
Get in touch to find out how you could own one of these classic pieces today!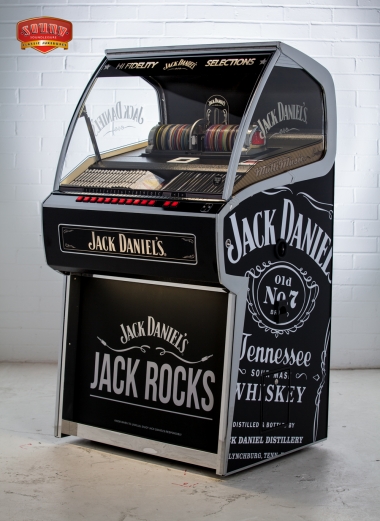 Based in Victoria, but available for consultations by phone to clients worldwide