The origins of Jukebox Repairs Australia stems from way back in 1950 when Max Greenaway was running a hotel and radio repair shop at Kyabram in Victoria's Goulburn Valley.
A local shopkeeper remarked that the 40 pounds per week he received from his juke box was poor pickings, but Max was sufficiently impressed to start manufacturing his own machines, which were a copy of earlier manufactured Seeburgs from America.
It wasn't long before Max had a string of machines in milk bars and Tarax Bars in regional Victoria. He built 250 units in total.
In 1951 there was a switch from 78rpm records to the new-fangled 45s, but the machines continued to boom. When television arrived in Australia in 1956, things started to go downhill as people stopped going out for entertainment, but nevertheless it was still a great business.
In 1959, things really hotted up when the Federal Government lifted import restrictions on jukeboxes that for years held back the industry. This is when we developed The Melbourne Juke Box Company and were able to import machines with 200 selection capacity such as AMI, Seeburg, Rock-Ola, and Wurlitzer machines.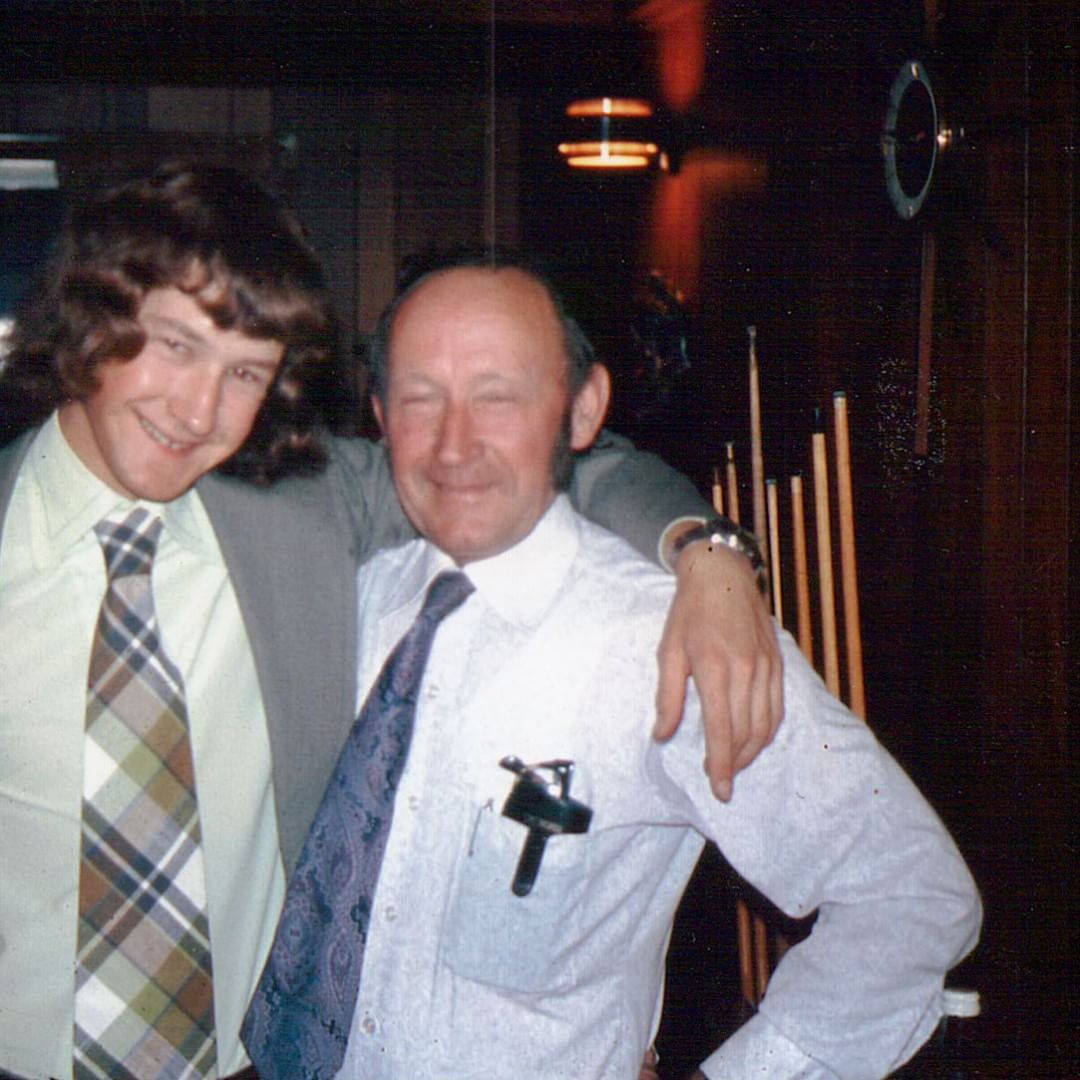 At this time Max was one of only two operators in Victoria. Max's son Peter started accompanying his father on the rounds from the young age of five and continued until Max's death in January 1989 (which also happened to be the 100th anniversary of the jukebox).
It was at this time that The Melbourne Juke Box Company made major changes by being the first company in Australia to import the world's first CD jukebox made by the Seeburg Corporation from Illinois, USA. Peter subsequently became the sole agent in Australia for Seeburg.
The Melbourne Juke Box Company had the lead in the market for around four years. In 1991, the Japanese giant Pioneer Electronics developed their own CD jukebox and was great competition. Although they could not get a foothold on our business it was only a matter of time when they would. Peter approached Pioneer and created a joint venture, which resulted in the operation of 1400 jukeboxes and 350 billiard tables Australia wide under complete control of The Melbourne Juke Box Company in a very short period of time. The joint venture lasted around four years, at which time each company went their own way.
Another change was on the horizon with digital music rapidly gaining popularity. In 2000, Peter decided to sell The Melbourne Juke Box Company to concentrate solely on his jukebox party hire business, which had been established in 1966. The name of the company was changed to The Melbourne City Juke Box Company and was sold in 2002.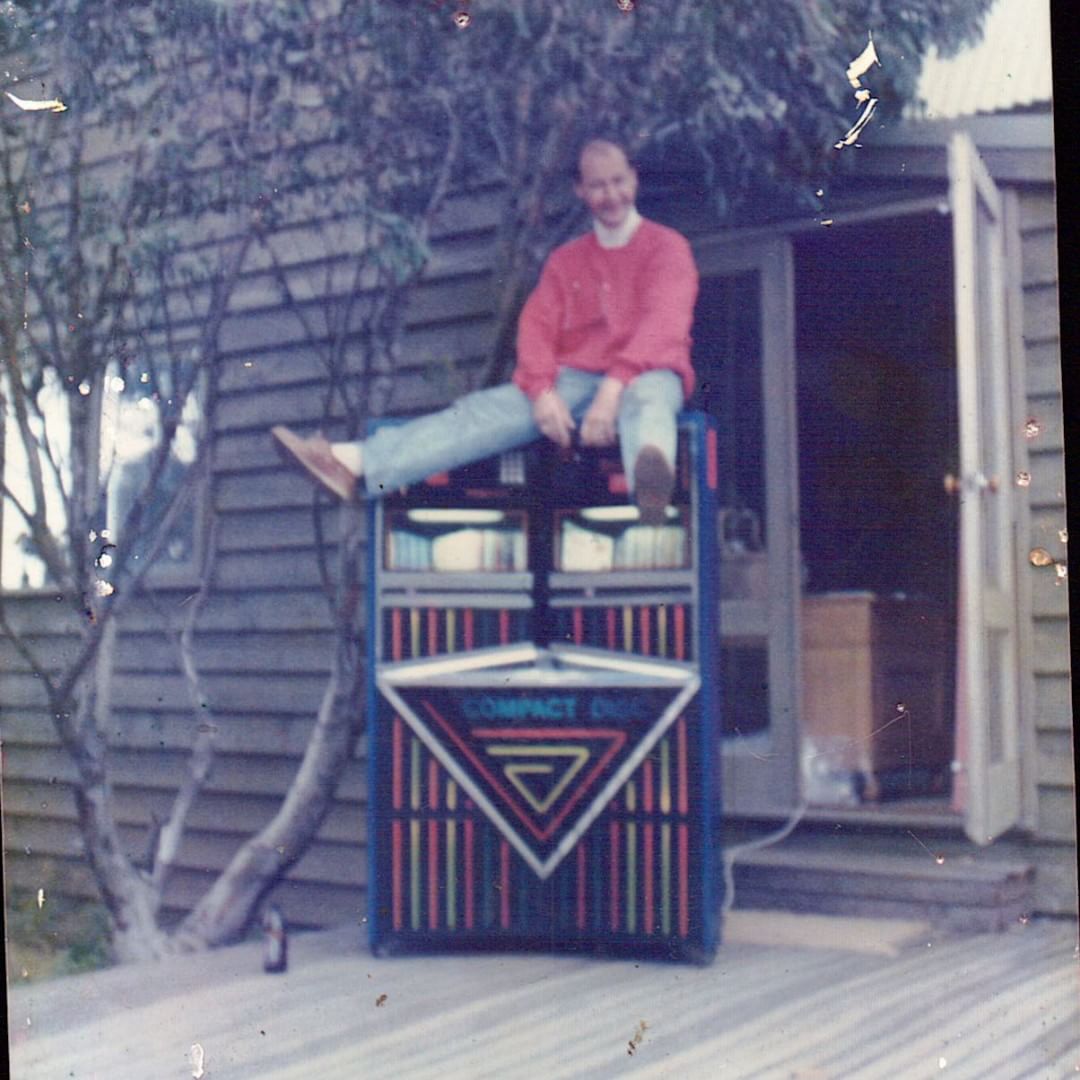 From 2002, Peter purchased various businesses that were built up and and sold, but there was an intense love of jukeboxes that never left him.
Today in 2018, his new entity "Jukebox Repairs Australia" was born because Peter's knowledge gained from over 50 years of operating every known jukebox should not go to waste.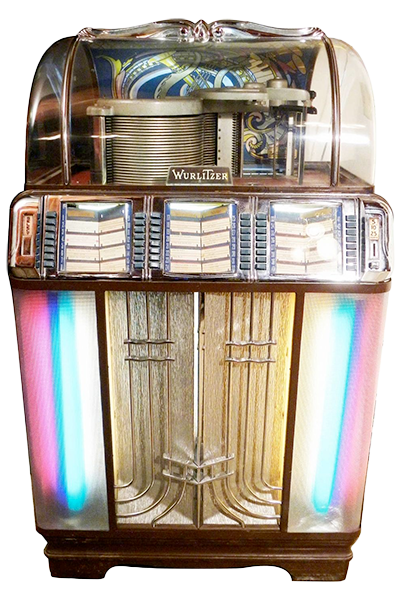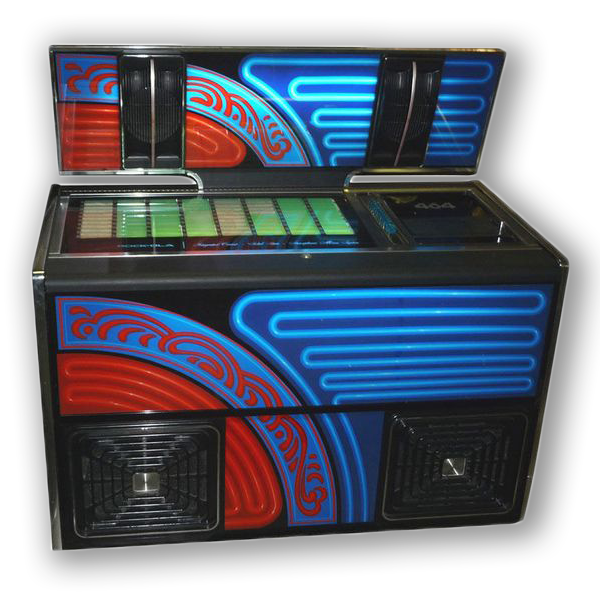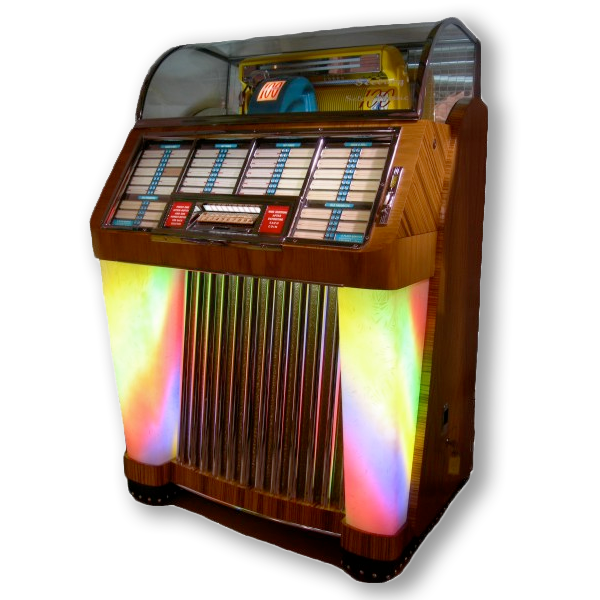 Get in touch!
If you have questions about repairing a jukebox you own, or if you are interested in purchasing a Sound Leisure Jukebox, then please get in touch with me by email at info@jukeboxrepairsaustralia.com.au.